G&M Safe Deck Ltd is a family run business that has supplied the construction industry with a wide range of fall arrest systems and products since 2001 under the trusted names of G&M Safety Netting and G&M Safe Deck to ensure your site personnel are safe from the start of the job until completion.
Passionate about safety we introduced G&M Safe Deck to the construction industry in 2011, the original orange system, and it has since earned the reputation for being the strongest and most versatile product on the market. With our head office in Cheshire and a depot in Manchester and Coventry we are ideally located to provide a cost-effective nationwide service.
We have a highly professional and dedicated team here at G&M Safe Deck Ltd.
Mark Pickles – Managing Director
Geoffrey Irlam – Director
Josephine Irlam – Director
Jayne Pickles – Company Secretary/Director
Lisa Sambrook – Accounts Manager
Catherine Moores – Administrator
Sean Barber – Contracts Manager
Chris Leggett – Contracts Manager
Duncan Ryder – Senior Contracts Manager
Tobias Ryder – Trainer / Assessor
Daniel Lewis – Trainer / Assessor & Training Centre Manager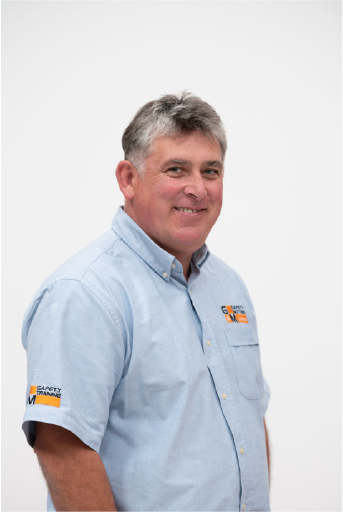 Mark Pickles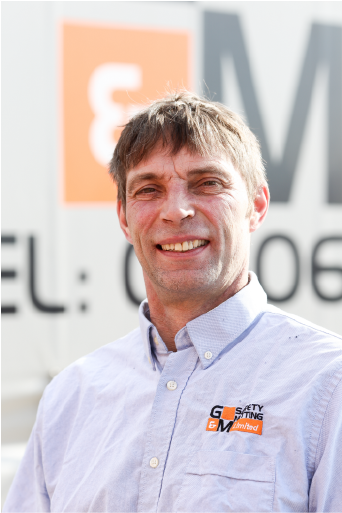 Sean Barber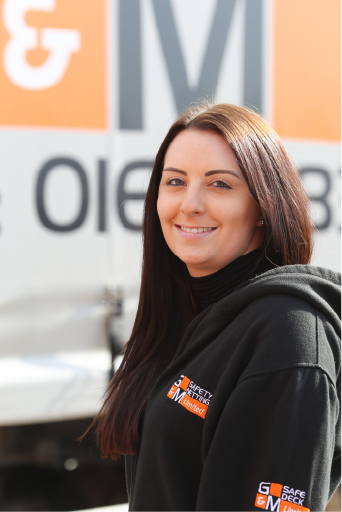 Catherine Moores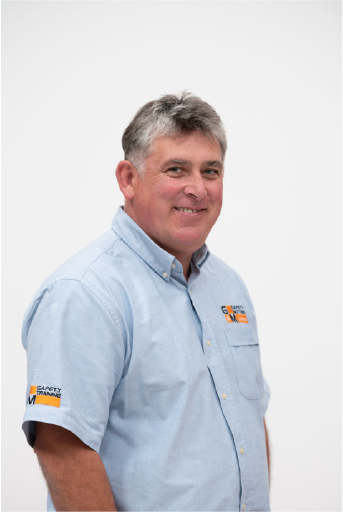 Mark Pickles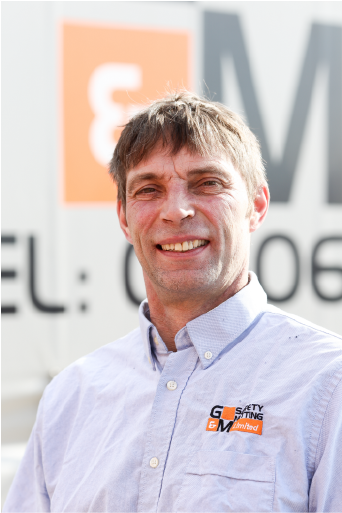 Sean Barber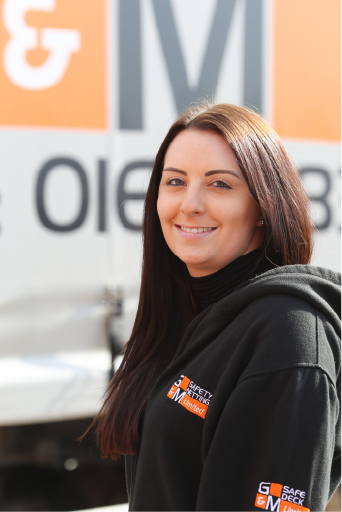 Catherine Moores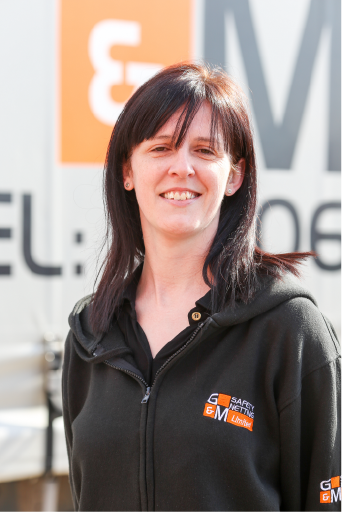 Lisa Sambrook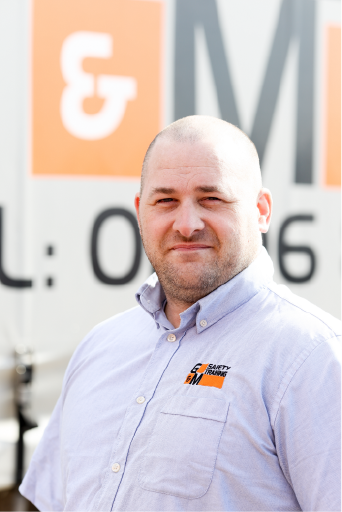 Daniel Lewis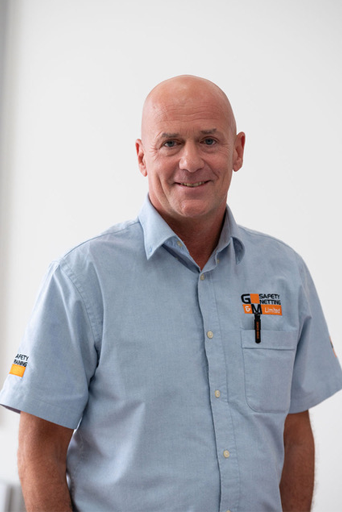 Chris Leggett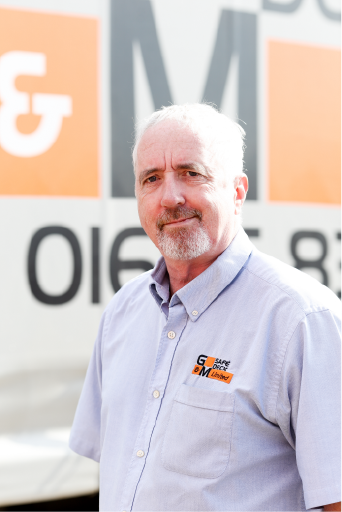 Duncan Ryder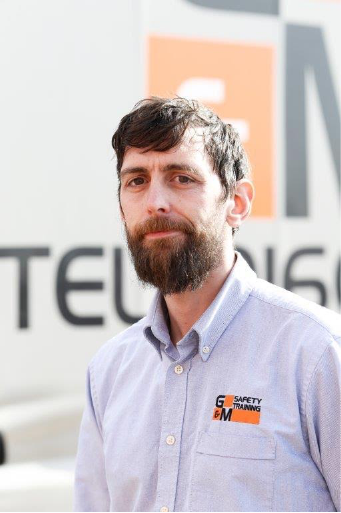 Toby Ryder