G&M Safe Deck has established itself as one of the safest and most cost effective working platforms on the market for the protection of site personnel working at height.
Using just three components – our safety decking is quick and easy to install, providing a cost effective solution to working at height
Rigorously tested, exceeding industry standards
Custom branding available
Fast, reliable nationwide delivery
Versatile system allows installation in almost any area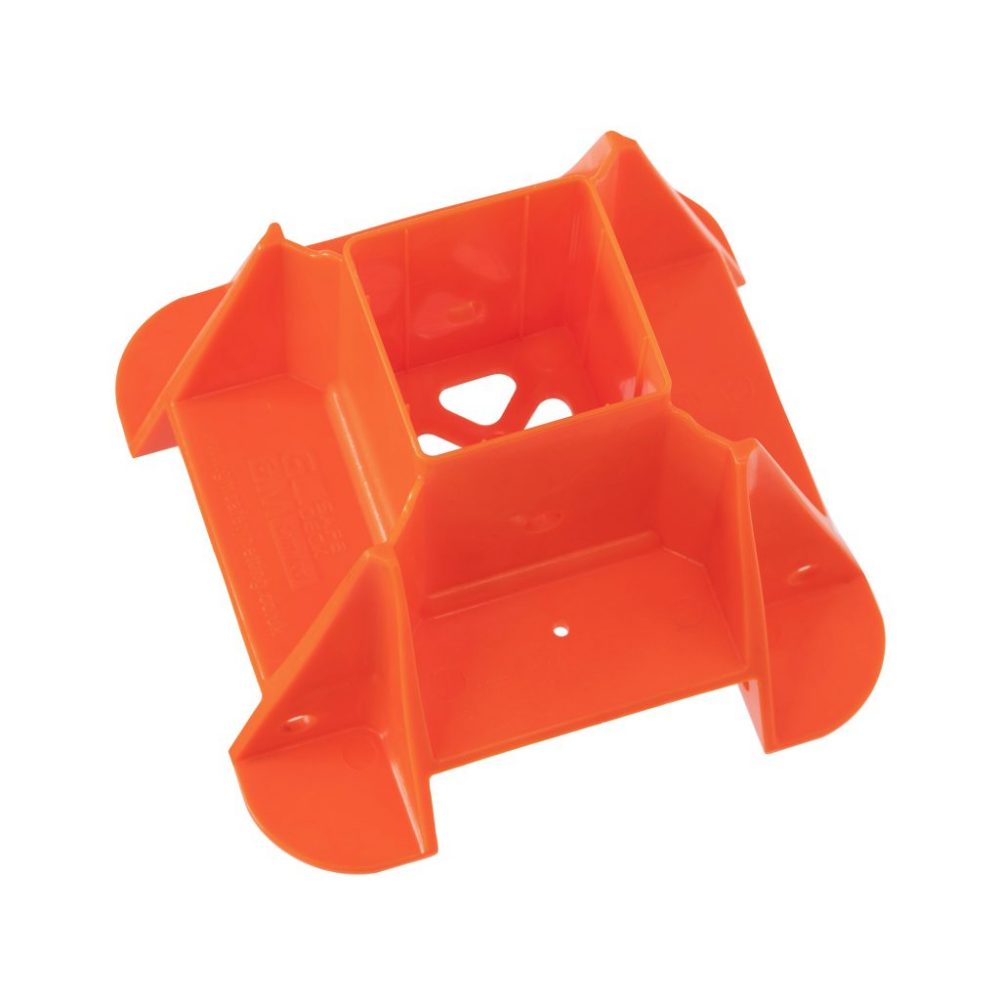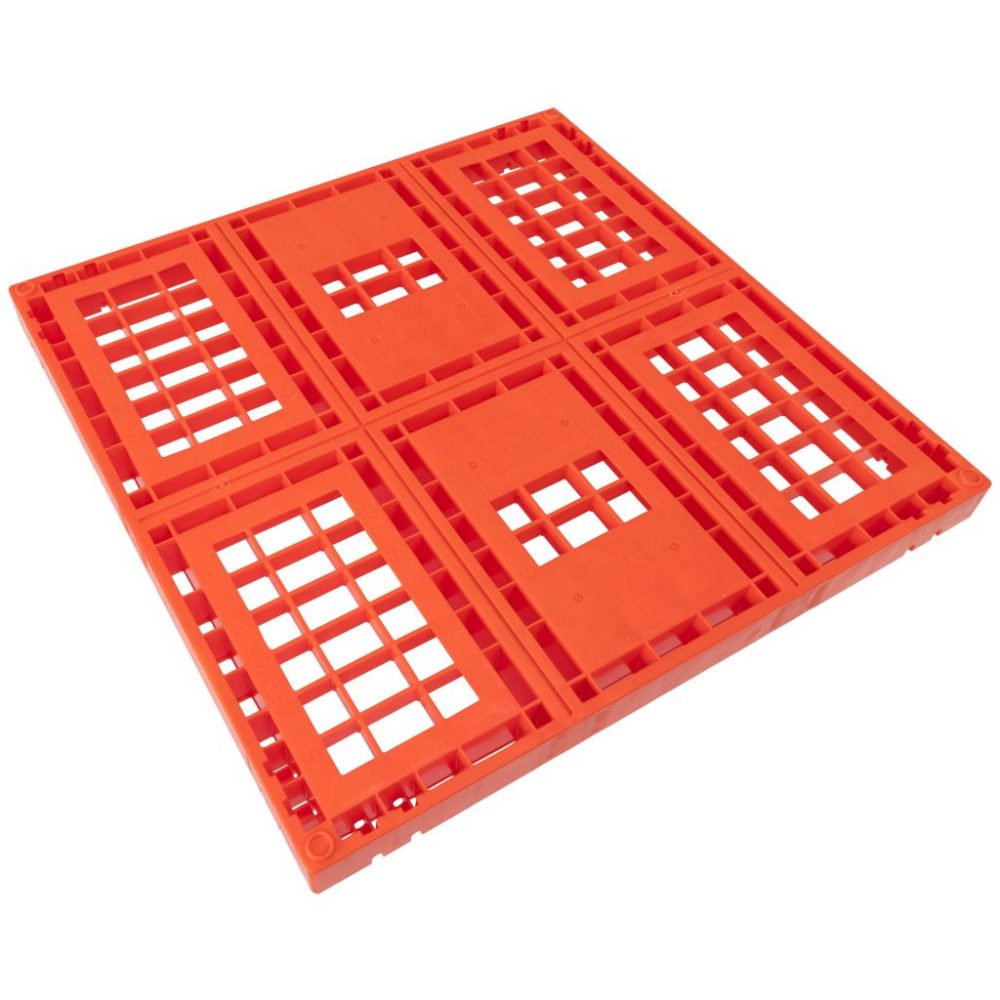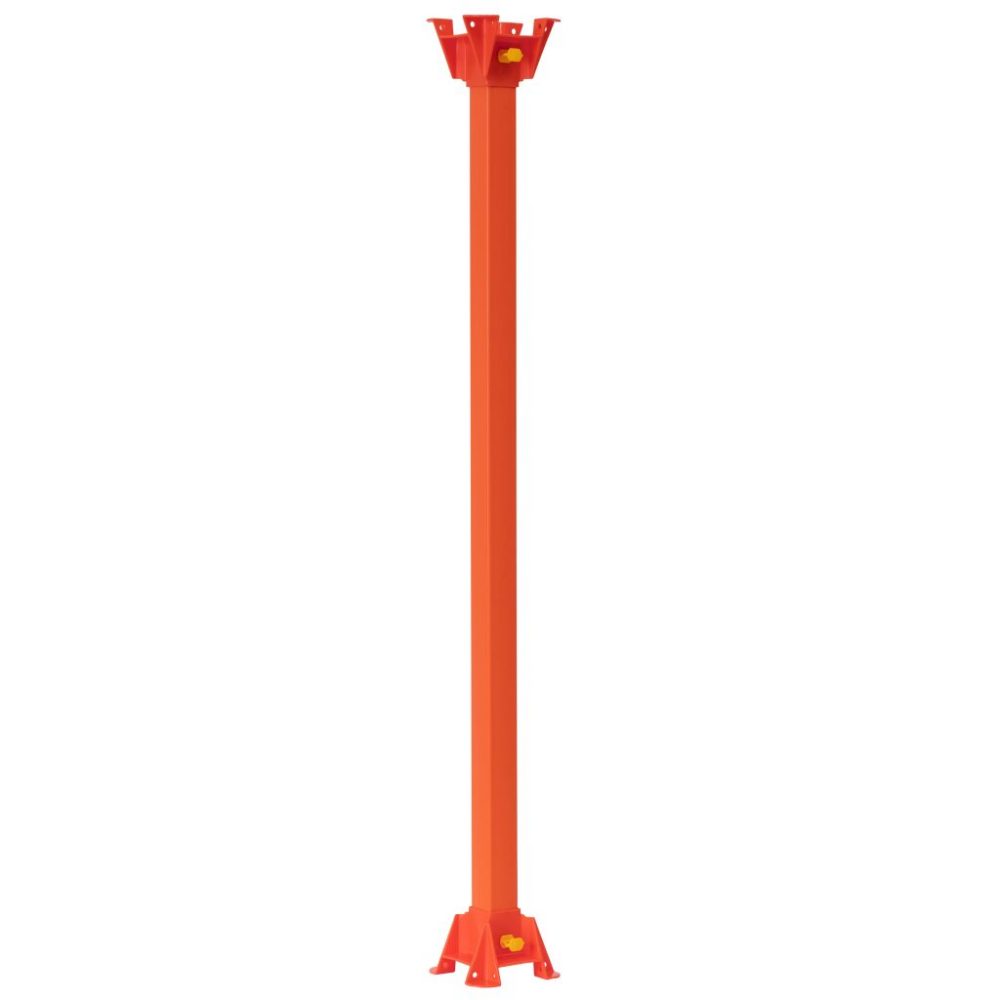 Unique and Innovative Design
Our safety decking is a lightweight safety platform. With its unique design, G & M Safe Deck provides you with a versatile, cost-effective and reliable fall arrest system that functions as both a fall protection solution and safe working platform.
It is the only lightweight safety decking on the market that allows a tube and fitting scaffold to be built through it whilst in situ.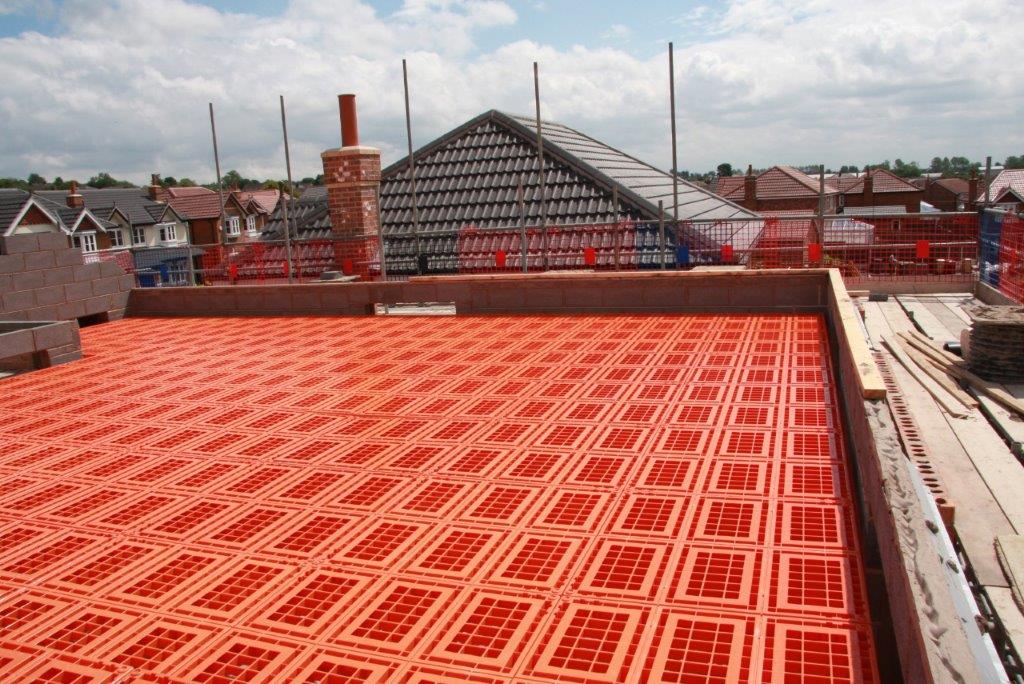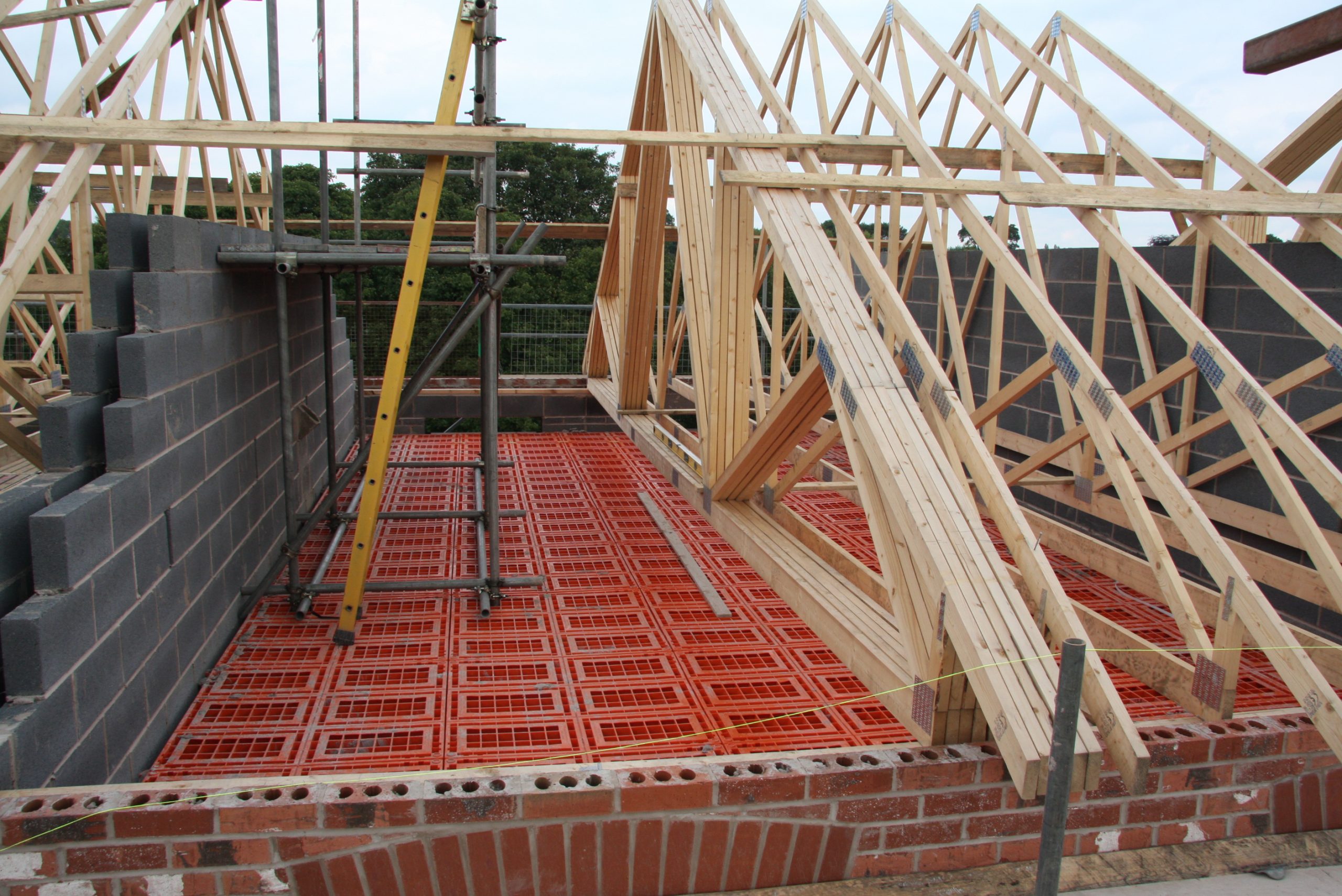 Benefits of G&M Safety Decking
Available in a range of sizes and 4 leg heights
Telescopic legs ranging from 1.5 meter to 2 meters
Quick and easy installation
Can be fitted into almost any area
Resistant to UV degradation, rot and chemical resistant
Non-slip surface
Bright orange colour for improved visibility
Bespoke branding available
Locking pins to secure all components together
Suitable for all roof truss work
Suitable for chamber joist floor installation
Full supply and installation service available across the UK
Hire and sale only options are also available
Exceeds Industry Safety Standards
The UK manufactured G&M Safe Deck has undergone rigorous testing and exceeds Health & Safety Executive standards.
Our safety platforms have been tested to and successfully conform with the following industry standards as required by FASET:
BS5973:1993,
BSEN12811-1: 2003
ACR (M) 001:2005. As stipulated by FASET
In addition, it has also passed the soft body impact test to achieve Class A non-fragile panel, the uniformly distributed load test achieving 2.0 kN/m2, and passing a point load test for 1.75kN/m2, equivalent to 175kg over a single footprint.
For more information about the testing of G&M Safe Deck, download our product information sheet here.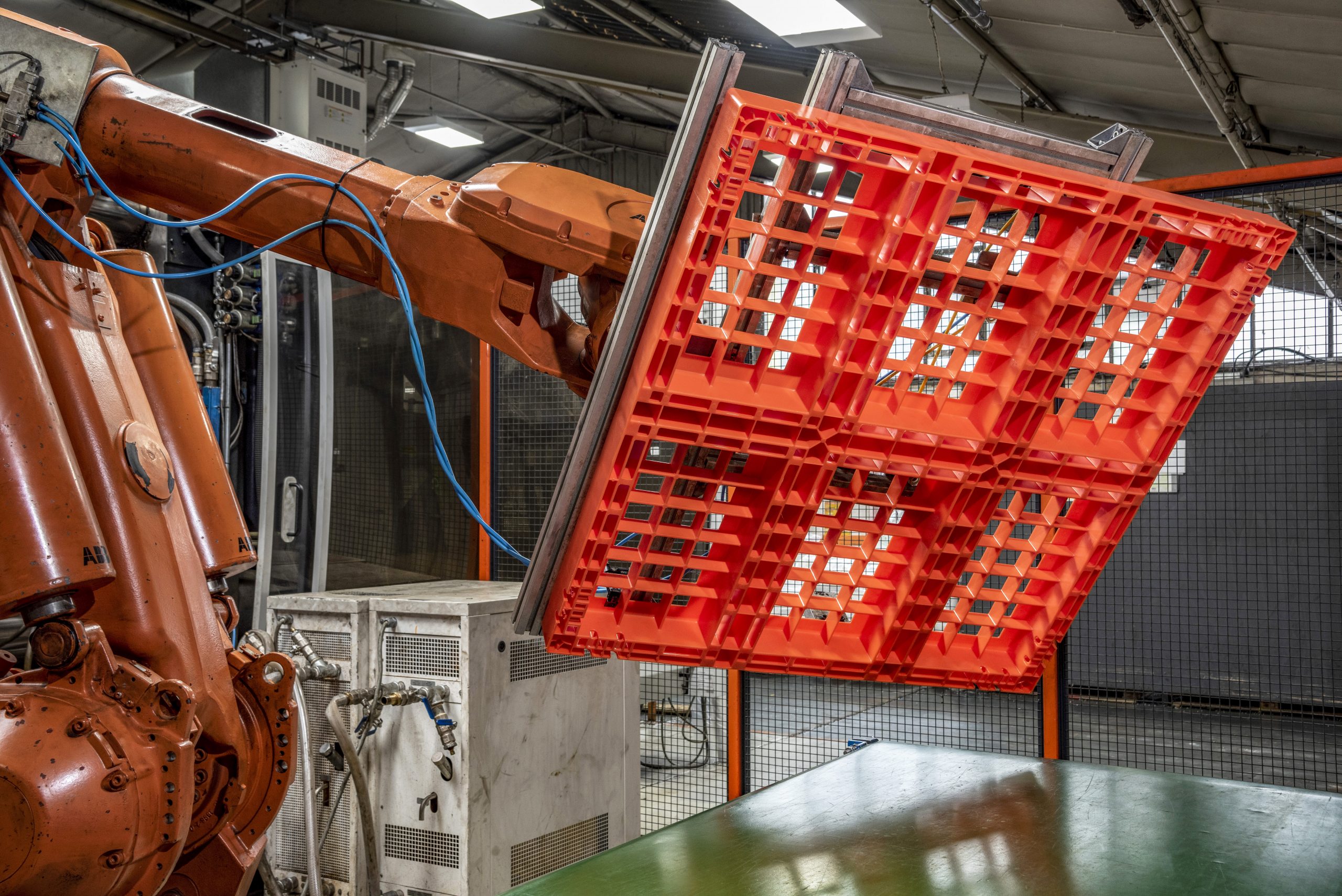 We offer a customised branding service for customers who purchase our safety decking system. Not only can we manufacture the decking to match your company colour, but we can also have your company logo moulded into or printed onto the product. 
This a great opportunity to advertise your company on site whilst protecting against theft.
Installed by trained erectors
All installations are carried out by our highly trained FASET CSCS Decking Installers and where supplied on a hire basis, its simple erection procedures make for easy installation.
We can also provide training for your own installers if required. Visit our FASET training page for more information about courses available for both safety decking installers and managers.