G&M Safe Deck has established itself as one of the safest and most cost effective working systems on the market for the protection of site personnel working at height.
Using just three components G&M Safe Deck is quick and easy to install, providing a cost effective solution to working at height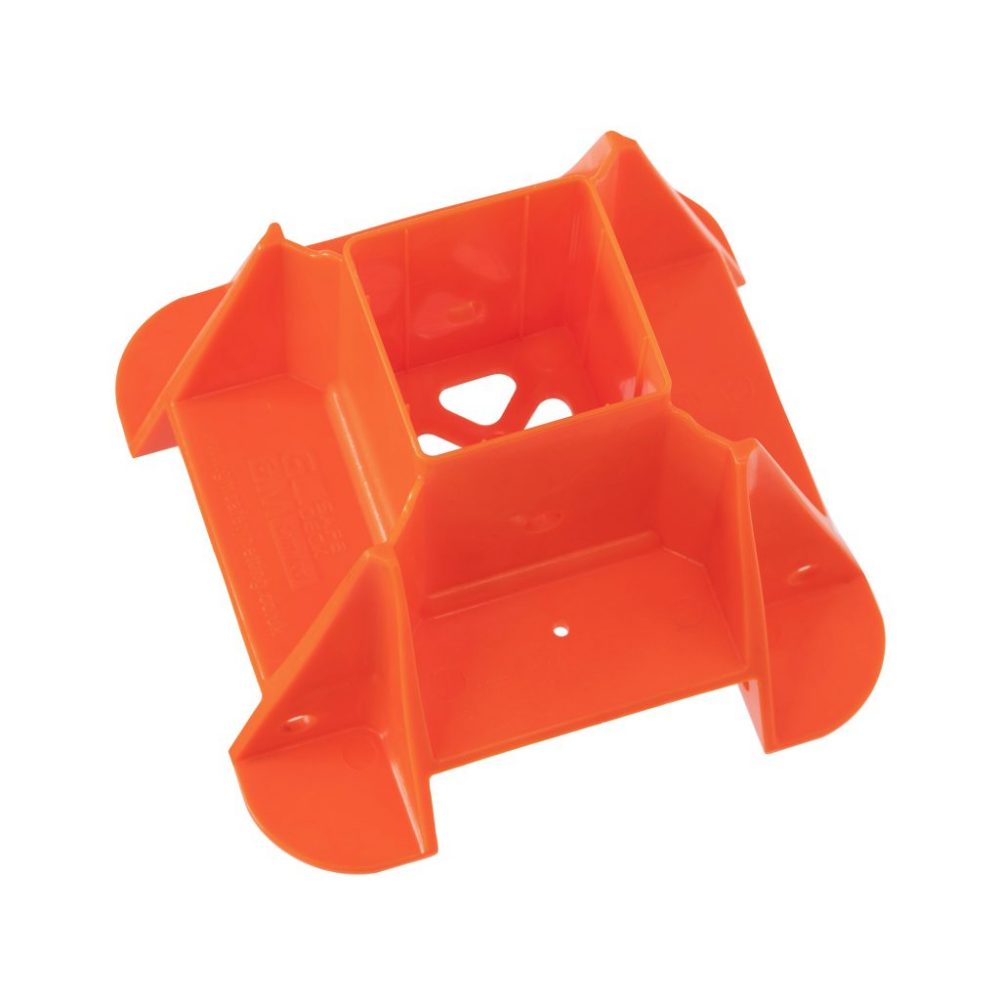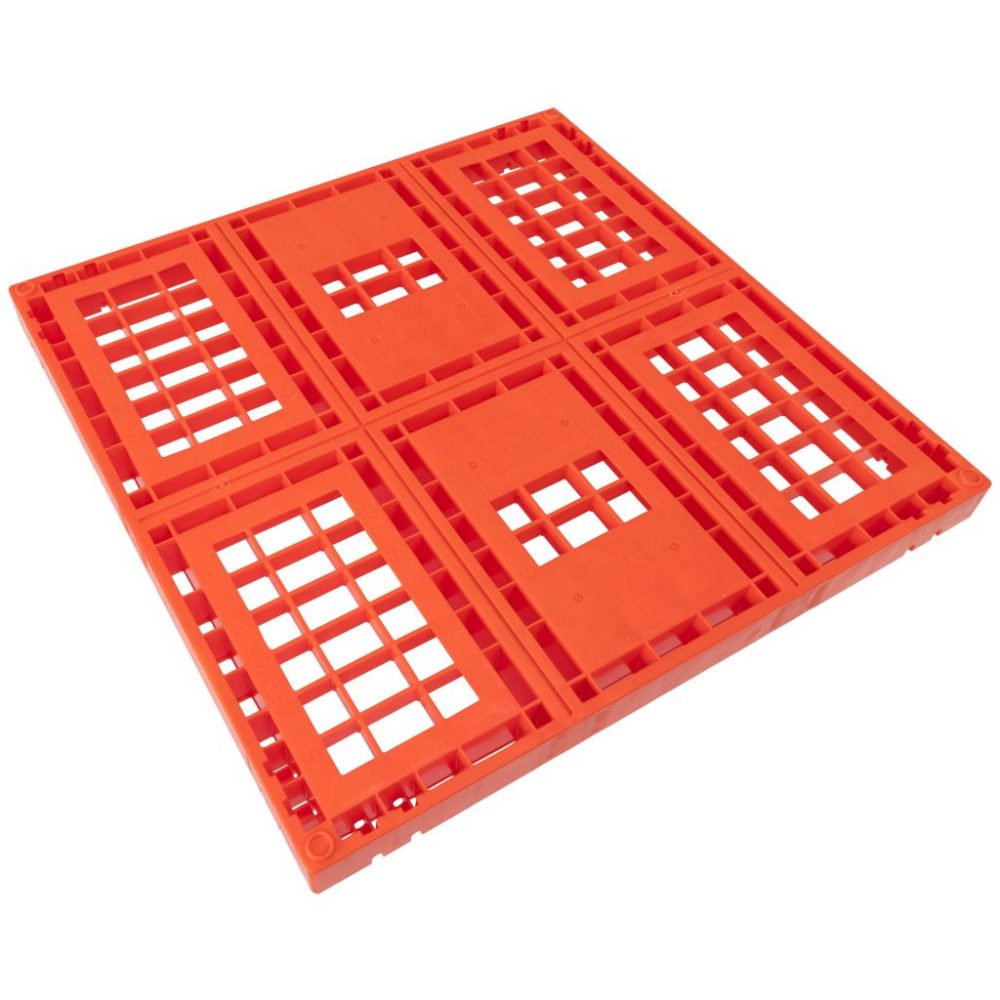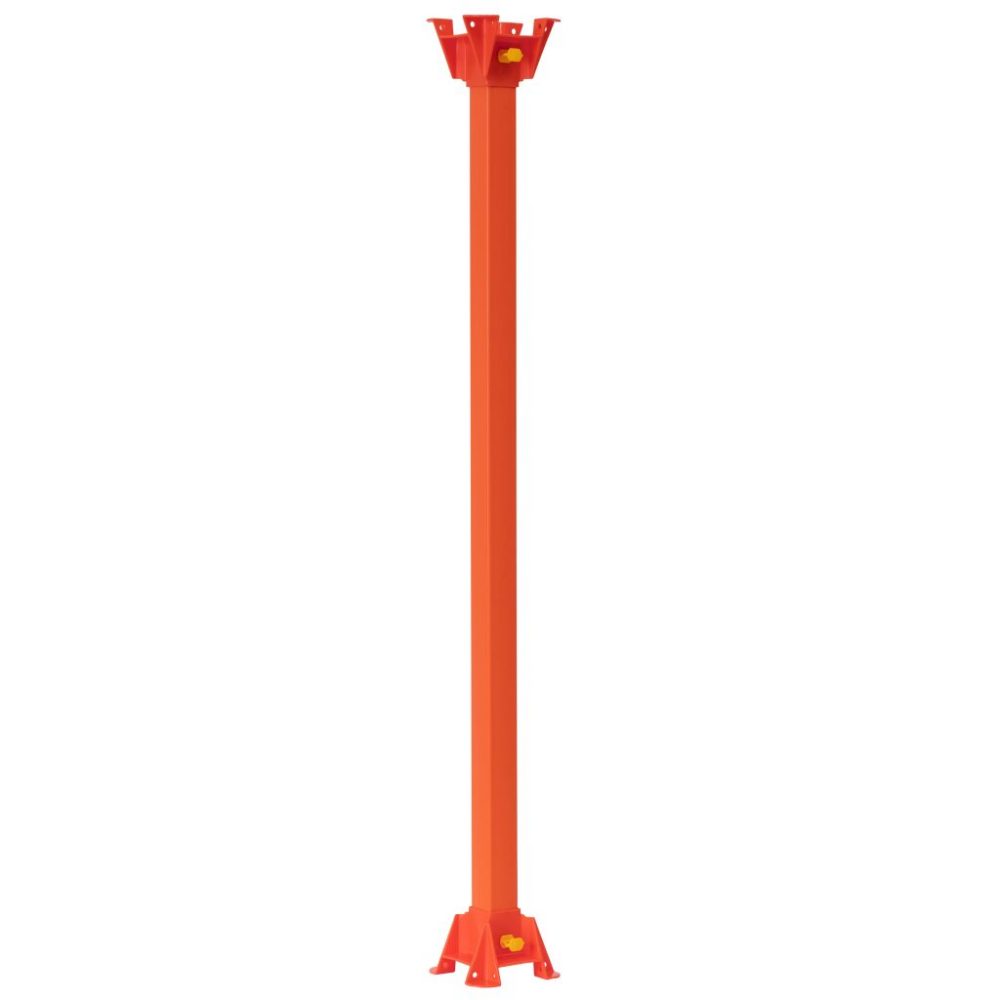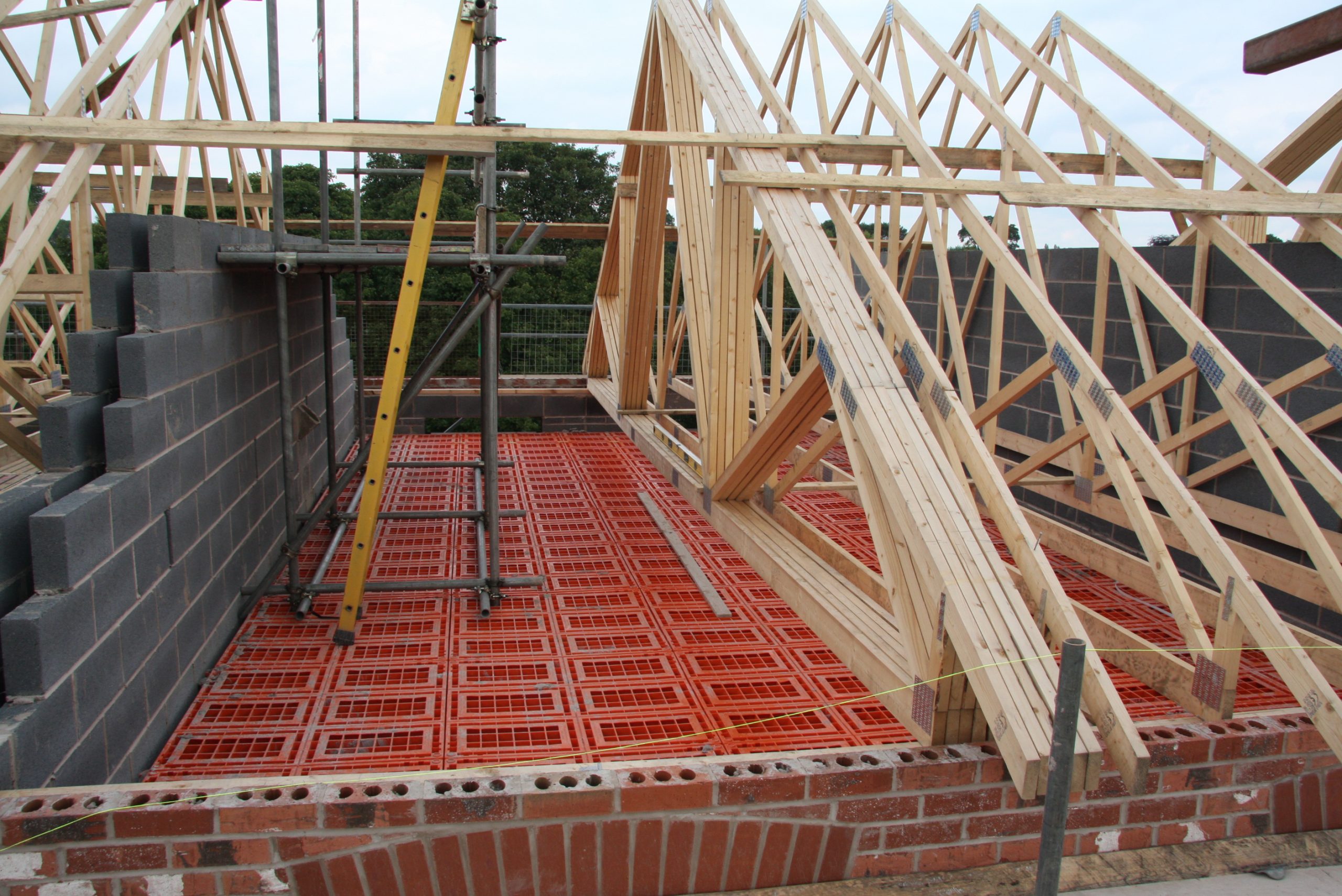 G&M Safe Deck allows a tube & fitting scaffold to be built through it whilst in situ, therefore reducing costs and increasing on site productivity.
Exceeds Industry Safety Standards
Uk manufactured G&M Safe Deck provides an exceptionally safe platform for working at height.
Tested to all three industry standards: BS5973:1993, BSEN12811-1: 2003 and ACR (M) 001:2005. As stipulated by FASET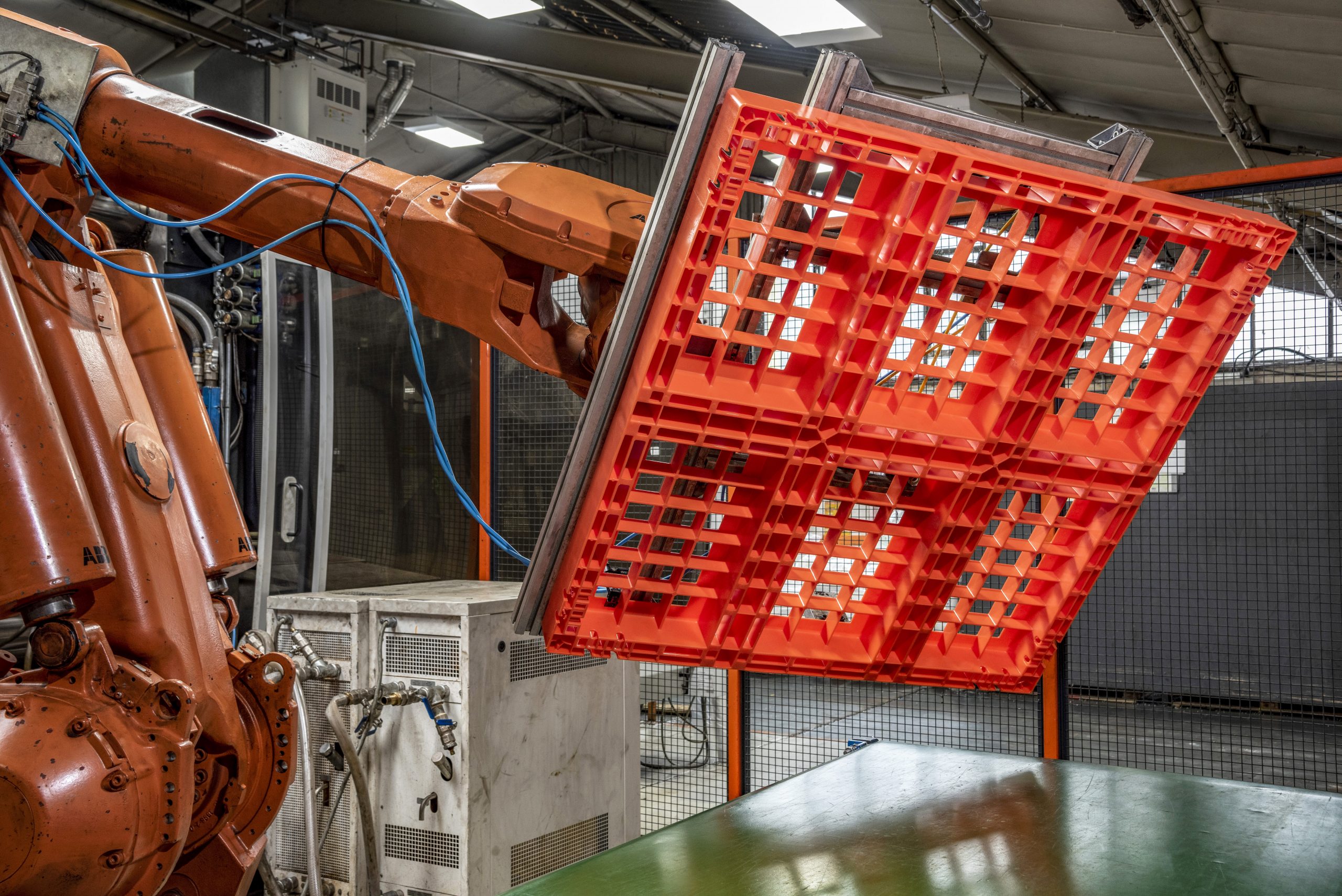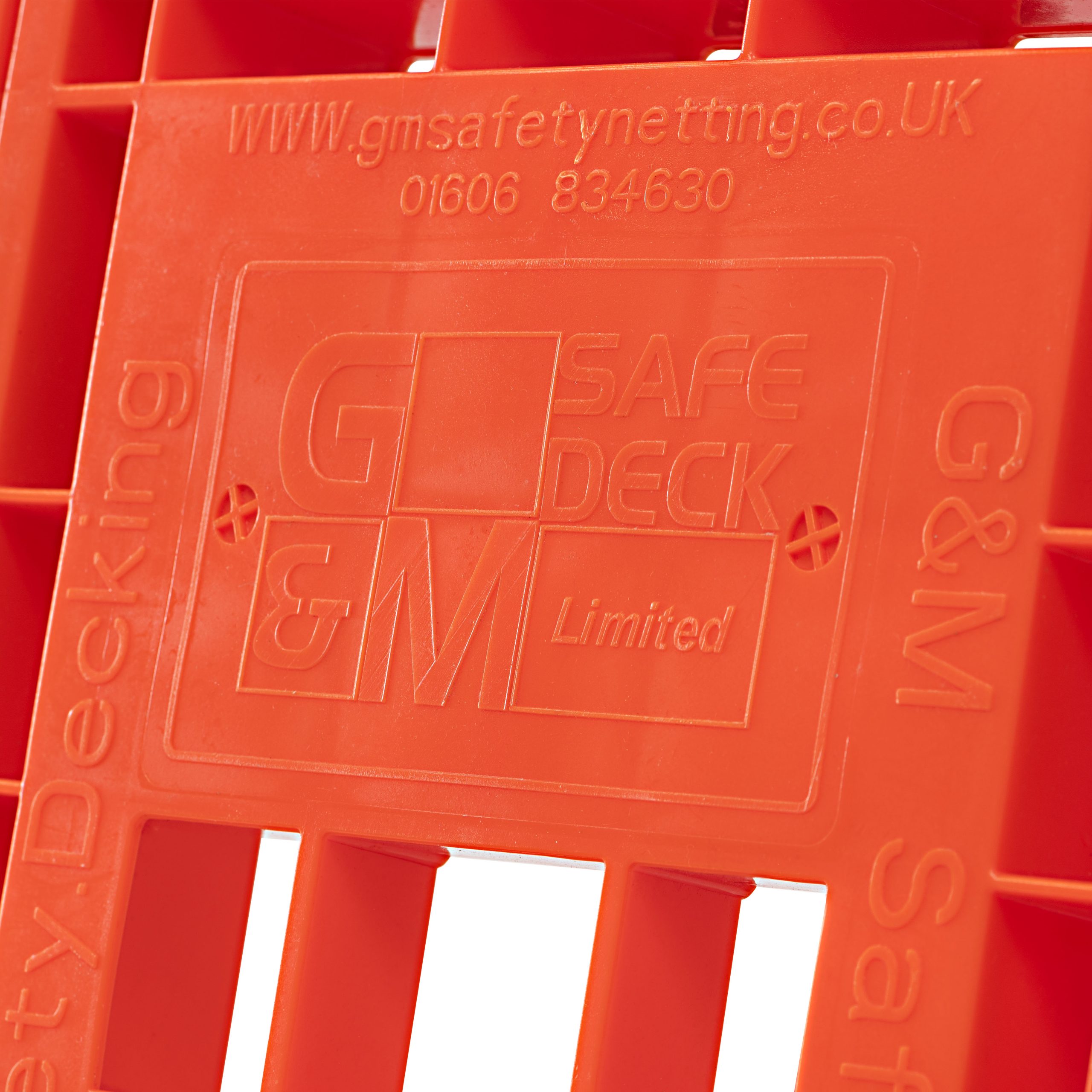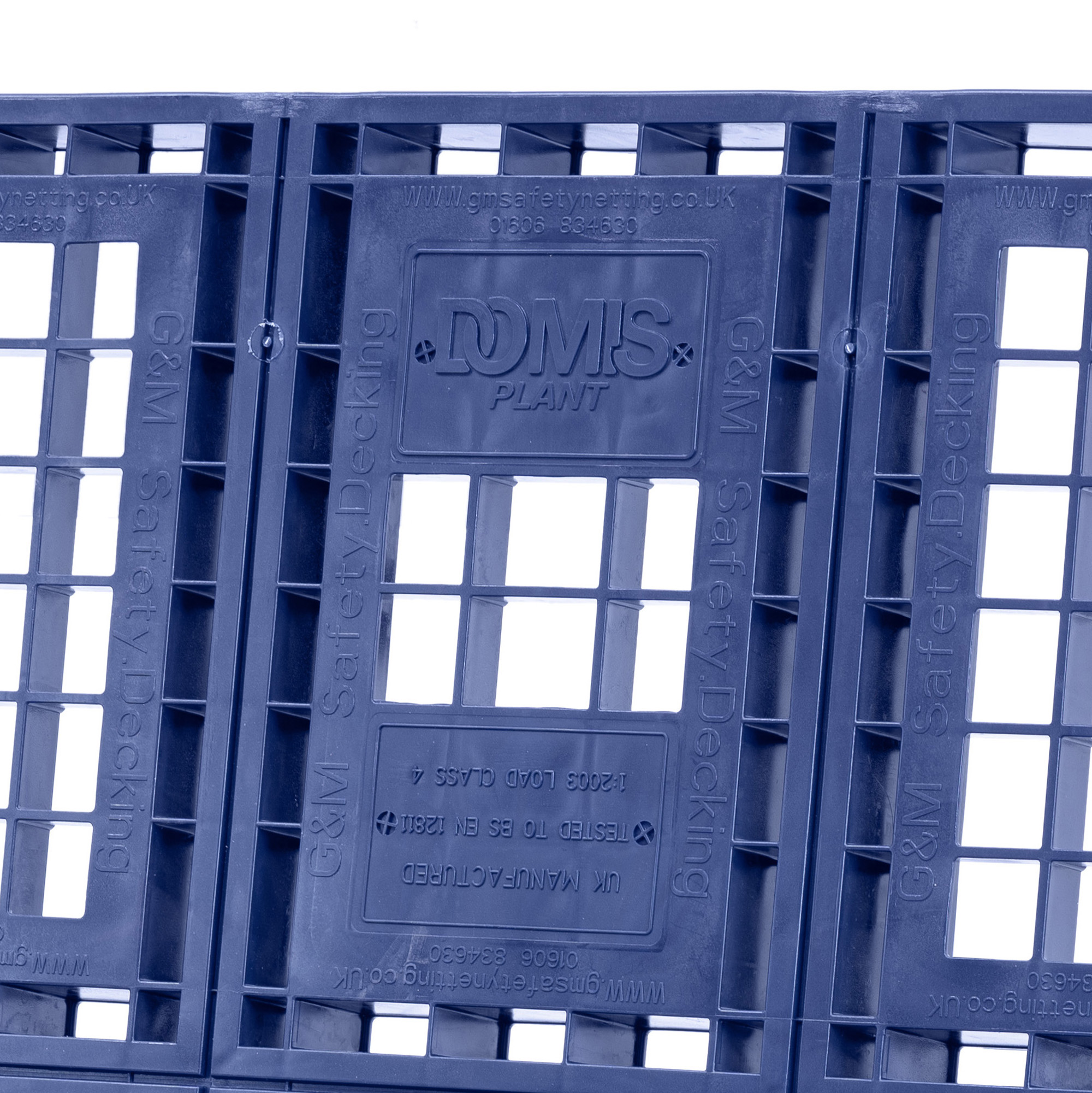 We offer a bespoke branding service for our G&M Safe Deck, enabling you to promote your company whilst on site. Reinforce your brand by having your company logo and contact details on each board, we can also supply G & M Safe Deck in your company colour.
Ultimate Safety Protection
With its non-slip surface and bright orange colour for improved visibility, the risk of onsite accidents is significantly reduced. Specially designed feet and locking pins provide a stable support for the decking panels.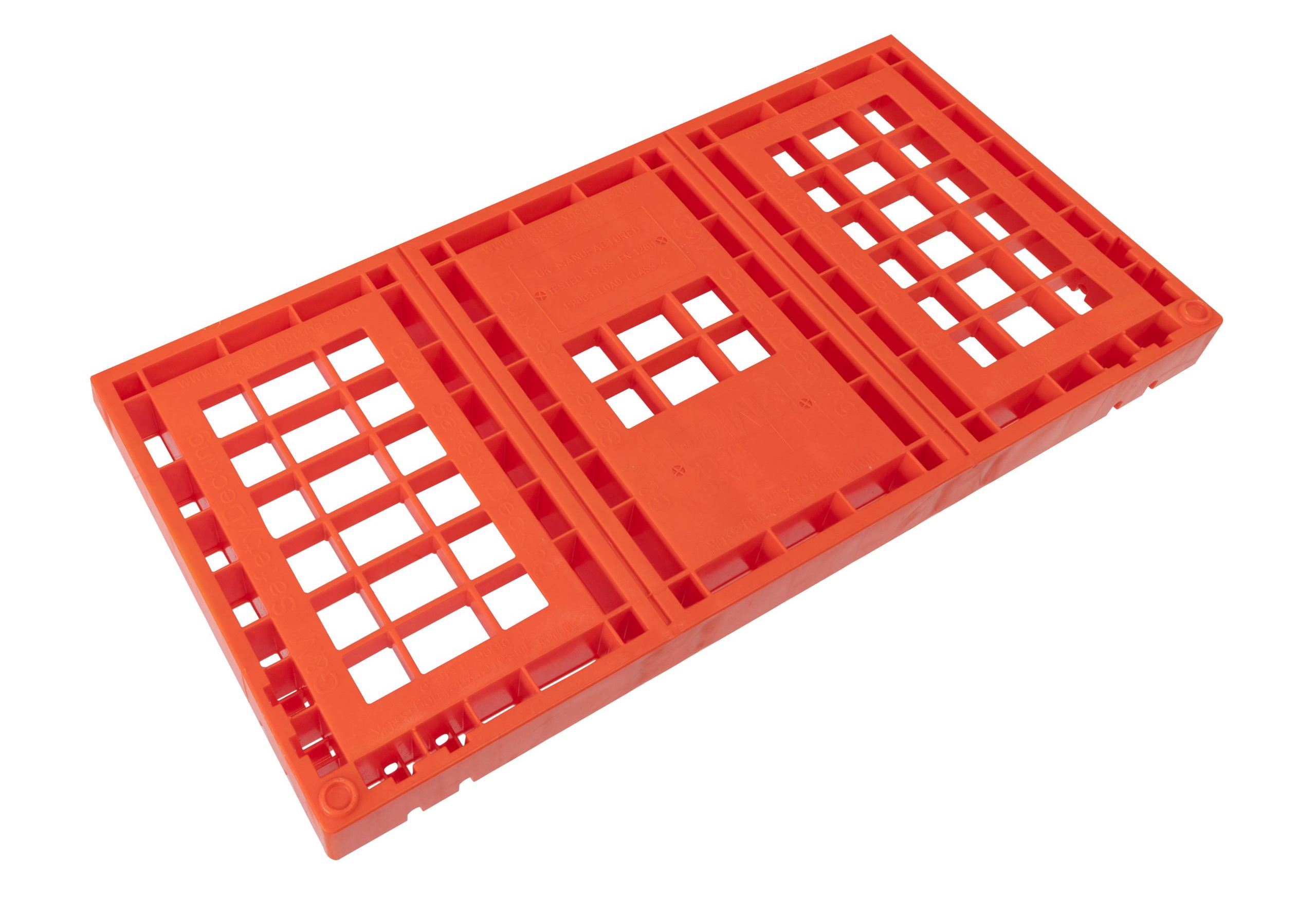 The injection moulded HPDE panels come in different sizes and different leg heights, 1.5-meter, 1.7-meter, 2 meter and 2.5 meter which means the system can fit into any area and tailored to meet your requirements.
G&M Safe Deck can be free standing if required, meaning there is no need for a supporting structure to contain the deck.
Installed by trained erectors
G&M Safe Deck is installed by our highly trained and professional erectors who all hold their FASET CSCS installers card.
Quick and easy to install G & M Safe Deck is 75% quicker to install than traditional bird cage scaffolding.